As a licensed medical esthetician, cosmetics have always been a major interest of mine.
I am particularly interested in skin care and maintaining smooth and healthy skin. In my professional career, I have experience working with various skin care treatments including laser hair removal, skin rejuvenation, body contouring, microdermabrasion, vein removal, and chemical peels. There are also plenty of readily available skin care products out there that can help you gain a healthy and natural complexion. These include moisturizers, cleansers, toners, exfoliators, and more.
There are also a variety of makeup products that I love to use to add a subtle glow and color to my look. Some of my favorite cosmetic brands include: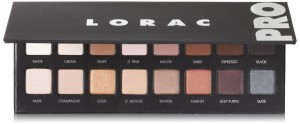 Lorac is a great cosmetic brand that helps you achieve the perfect, natural everyday look. I recommend the PRO Palette from Lorac. The PRO Palette allows you to keep it simple while also adding a bit of color and creativity with both Shimmer and Matte eye shadows.
Another great brand of cosmetics is Becca. Becca has a wide variety of products that match perfectly with all skin types and tones.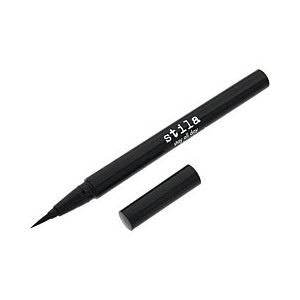 One of my favorite products from Stila is the liquid eyeliner. It is available in 15 different shades and will remain smudge free all day. The liquid lipstick from Stila is also very popular, feeling comfortable and weightless while also lasting all day.
Lancome is one of my favorite cosmetic brands with great skincare products as well as makeup products. I particularly love the line of Lancome Hypnose mascara. The Hypnose mascara is great for lengthening, curling, or adding volume to lashes.
My love for cosmetics also extends to nail polish. My favorite brands include OPI and China Glaze. I love bright, but simple colored nails and always try to match with the weather and the seasons. Occasionally, I also like to experiment with nail wraps to add some design and a sense of originality.
For more ideas, styles, and cosmetic products check out my Pinterest and Tumblr!